JUNK CARS HIALEAH
Junk Cars Hialeah – We Buy Junk, Wrecked, and Used Cars in Miami Dade County and Broward County. Regardless of the condition of the automobile we want to buy it from you. We offer same-day pick up in all instances and pay the most in South Florida.
Get A Free Estimate Today

FAST CASH FOR JUNK CARS
Do you have a junk or unwanted vehicle you want to sell? Then give us a call right now! We buy any car, truck van, or SUV and pay cash for cars on the spot in the Miami Dade/Broward area.
FREE JUNK CAR REMOVAL
It doesn't matter what kind of condition it's in, we will buy it running or not, wrecked, rusted, junk or scrap. Best of all, if you sell your car to us, we will send a tow truck out to you, free of charge, and pay you cash on the spot, and tow away your vehicle.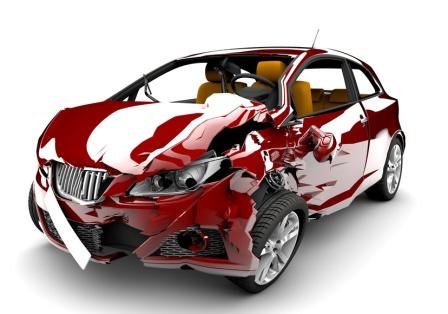 FREE QUOTES FOR YOUR JUNK CARS
Junk Cars Hialeah – To get a quote for your junk car, give us a call at 305-726-0906 or fill out an online form. We've been buying junk cars for cash for many years, and have been able to streamline the process to make your life easier.
How Does Our Cash For Junk Cars Program Work?
Learn how you can quickly get an offer for your junk, wrecked or used car.

1. Call Us To Get A Free Quote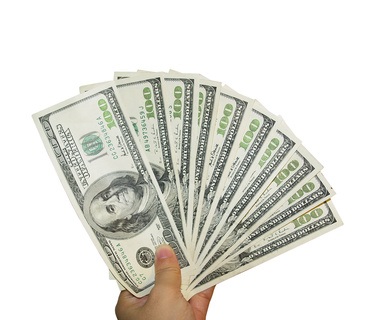 2. Get An Offer Instantly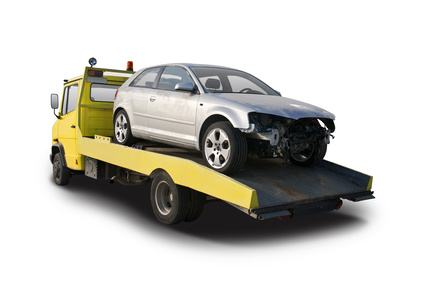 3. Free Pick Up and Tow Away
We Buy Junk Cars On Any Condition
Do you've got an automobile which you just need to sell fast? Is there something wrong with it? Is something damaged, or maybe it is wrecked? do not worry anymore! We purchase all sorts of unwanted or junk cars. We even buy wrecked or damaged motors. sell your car today in Miami Dade County and surrounding regions.
Fast Cash
Get paid cash immediately.
Free Quote
Free easy quotes. Call now!
Any Condition
Junk, wrecked, and more.
Free Car Pick Up
Free tow away of your car.
Title Or Not
We will handle all paperwork.
One Phone Call Away
We are ready to help you today.
HOW TO QUICKLY SELL YOUR CAR
What to do before selling your car

Locate essential documentation- By locating them, the process of selling your junk vehicle will be smooth and much quicker for you. The title is the most crucial paper due to the fact that without it the transfer and cancellation of title can't happen. In case the title has been misplaced or lost, the salvage yard can still purchase the junk vehicle with a copy of your drivers' license and evidence of ownership (e.g. Registration or VIN number).
Get the best quote- Calling numerous junkyards could make the difference between getting a good bargain and not being ripped off. You'll be astonished to hear all of the prices you'll get on your vehicle. Several factors may additionally change the quote presented which includes make, year, or the weight of the automobile. this is why it's preferable to get many quotes.
Communication is fundamental to get rid of surprises- Oftentimes the dispatcher will not ask all the questions important because of time troubles. So be sure to inform the dispatcher of the scenario of the automobile and any lacking components. Additionally, make sure to inquire if there are additional charges which include towing service and title switch.
Confirmation of sale- It's essential that the tow truck driver offers you a receipt of sale because that will protect you from any troubles that can arise after selling your junk automobile. it is recommendable that after about 2 months, to call the tag agency or DMV to ensure that the title has been canceled.
Locating the correct junkyard– Locating the right junkyard is like locating the best restaurant for a date. You have to preview and go over the opinions of others to ensure that the business is a reliable and authorized business.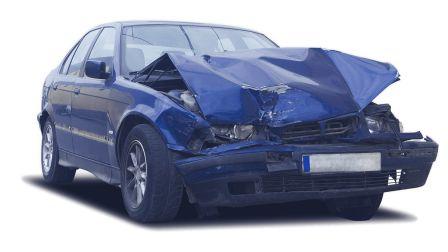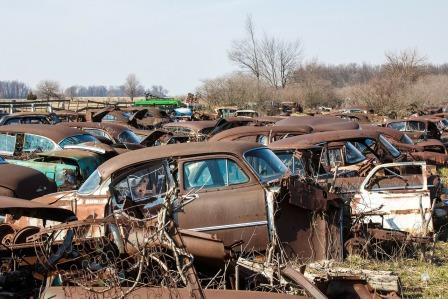 Junk Cars Hialeah – We Pay The Most Cash On The Spot
Learn how you can quickly get an offer for your junk, wrecked or used car.
SELL YOUR JUNK CAR TODAY!
CALL US TODAY! AND GET AN OFFER IN MINUTES!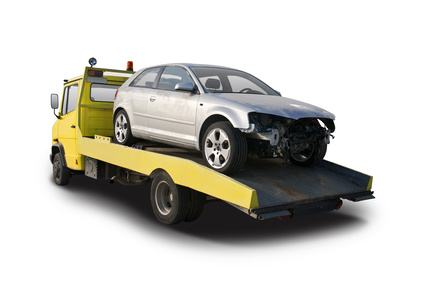 Junk Cars Hialeah – There has never been a simpler way to junk your automobile. sell your junk vehicle, truck, or van in Miami Dade, obtain free towing and fast pickup! We offer free towing, we are able to schedule pickup times around your timetable. if you have questions about the rate of your car, please do not hesitate to call us at 305-726-0906 We purchase any junk vehicles, vans, or trucks. and offer speedy junk vehicle removal.