Sometimes it can be easy to forget that a car is a complex machine made up of a number of parts. If you live in Miami, however; the climate characterized by salt and heat never lets you forget. The humidity that comes with living an ocean is known to corrode the car parts and even damage the paint.
This alone, can make an automotive repair exhausting and quite expensive. It can even be more expensive to replace auto parts if you have no idea where to get quality ones. This is why researching the top places to get auto parts in Miami could really come in handy.
If you're a resident of Miami and are in need of auto parts, this article is for you.
Advance Auto Parts
Advance auto parts is perhaps that most reputable and popular to get high-quality auto parts in Miami. Advance Auto Parts boasts of an enviable five-star rating on Yelp due to high customer satisfaction and experience. You can easily find any auto part regardless of your car make.
National Sunshine Auto Parts
Let's be honest, whenever a car breaks down, we don't always know what the problem is. The same applies to when we need to replace a certain auto part in our car, especially in terms of quality. National Sunshine Auto Parts store is manned by professional and knowledgeable individuals that know exactly what you need without having to ask twice.
Autozone Auto Parts
The long lines that are often associated with Autozone Auto Parts store speak of its popularity. In fact, the only reason these auto parts in Miami has rated four stars on Yelp was due to how busy it usually is. Other than that, this store has a knowledgeable staff that ensures that the customers get what they need promptly.
Napa Auto Parts
Despite its four-star rating on Yelp, the customer reviews praise the staff for the extensive knowledge, experience, and professionalism. If they happen not to have the auto part(s) that you are looking for, they will direct you to a store that does.
The prices of the auto parts in their store are also tailored accordingly, making them affordable to everyone that is in need.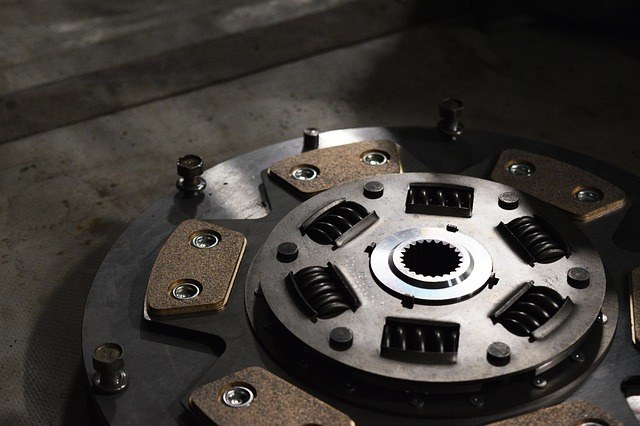 Kendall Auto Parts
As mentioned above, automotive repair and maintenance can be quite expensive. Hence, customers searching for auto parts in Miami always look for quality and affordability. This store offers both effortlessly, making it among the top-performing auto part place in Miami.
In conclusion, owning a car can be extremely advantageous. However, in order for them to function accordingly, they need to be properly maintained. The Miami climate can make car maintenance expensive and tiresome. However, with the above- mentioned auto parts in Miami in mind, you can find high- quality auto parts at an affordable price. By visiting their websites, you can get an idea of the quality of their services, what you should expect and how much they charge.